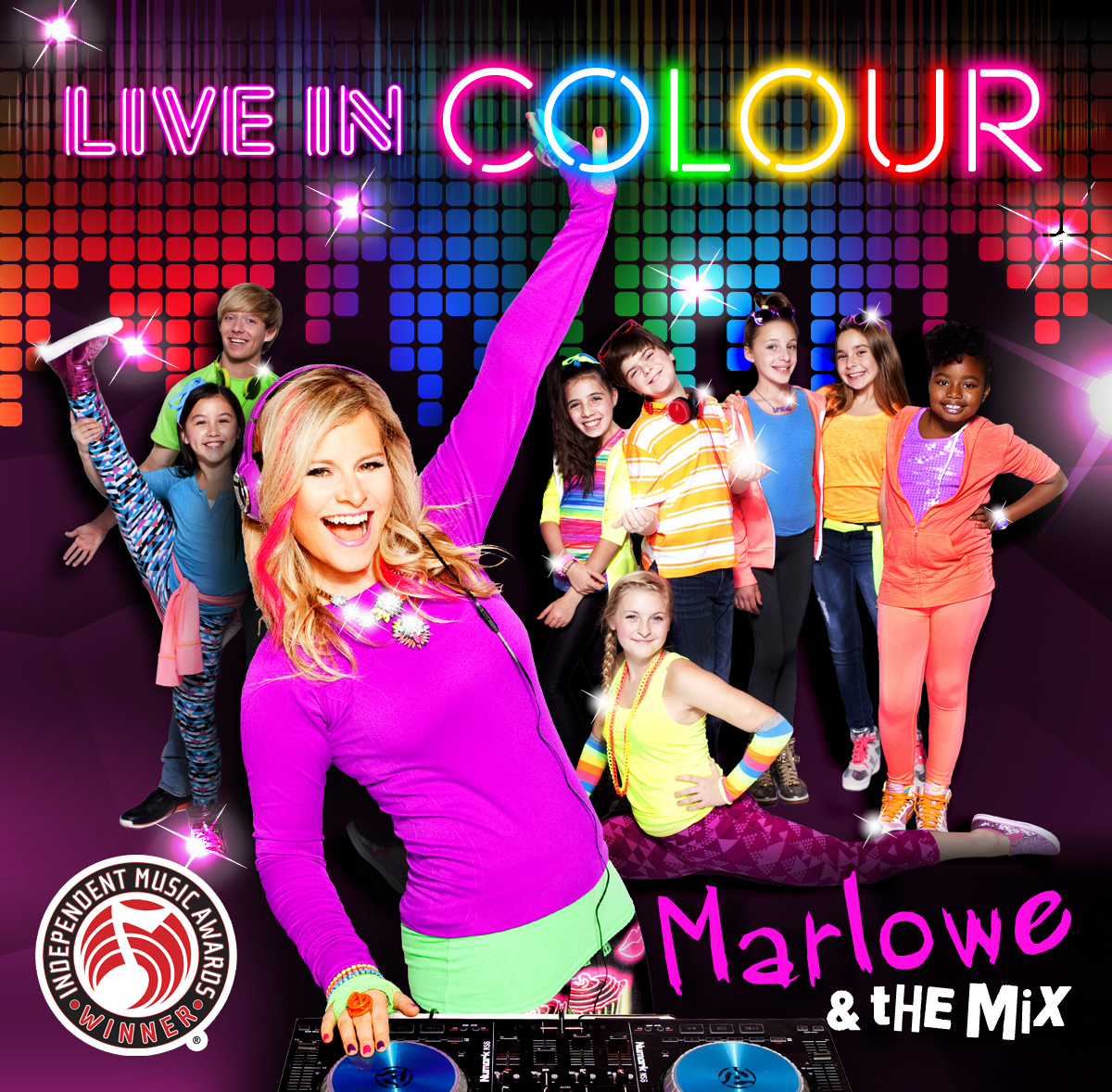 We're announcing right here that on Friday July 22nd - LIVE IN COLOUR will be available for pre-order on iTunes!
Order the album on July 22nd and get our award-winning single - LIVE IN COLOUR right away in thanks for your amazing advance support!
Then, on August 19th, when the album hits stores and the rest of the digital world you'll automatically get the other 9 tracks!
You'll be all set with new tunes for a Labour Day weekend road trip!!! Can't wait to hear which songs are your faves!!